The 2020 Toyota Supra is Redesigned – and Better than Ever
If you were a fan of the old Toyota Supra with its magnificent aerodynamic chassis – not to mention its unbeatable performance – then you'll love the redesign of the 2020 Toyota Supra. Today, our Toyota dealers serving Carrollton will take a look at the difference and similarities between this new version and its older models, courtesy of the experts at Toyota of Newnan.
2020 Toyota Supra Details
Like its oldancestors , the 2020 Toyota Supra comes with an inline 6-cylinder turbocharged engine, providing you with fantastic acceleration and allowing you to maximize the 335 horsepower to even greater heights than ever before.
But it's in the chassis that really catches the eyes of Toyota Supra fans out there. The first thing you will notice is this model's aggressive front end, featuring a unique grille that screams speed and agility. The headlights, however, are a modern take on the classic Toyota Supra design.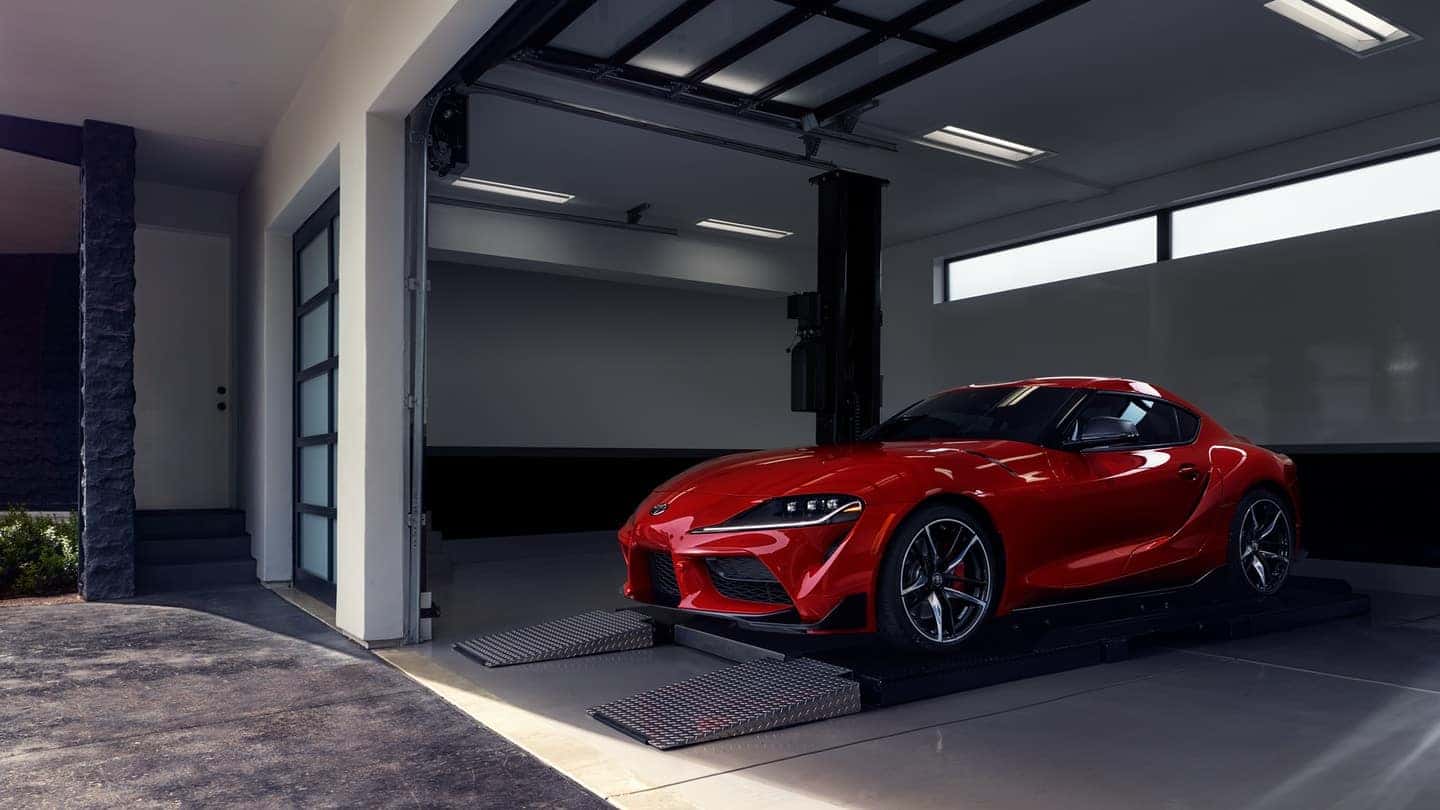 On the back end, in place of the older models' huge wing is a more subdued lip spoiler to keep the chassis stable at high speeds. The rear fenders also flare out dramatically, while the taillights have been received a healthy dose of 2020 innovation.
Model details:
Engine: 2.0L Turbo
335 horsepower
8-speed manual transmission
If you're curious about what this vehicle looks like in person, come down to your nearby Toyota dealership and experience it – and our other Toyota cars – for yourself.
2020 Toyota Supra Safety and Special Features
One of the main safety features of the 2020 Toyota Supra is the forward collision warning, which alerts the driver of any obstructions ahead.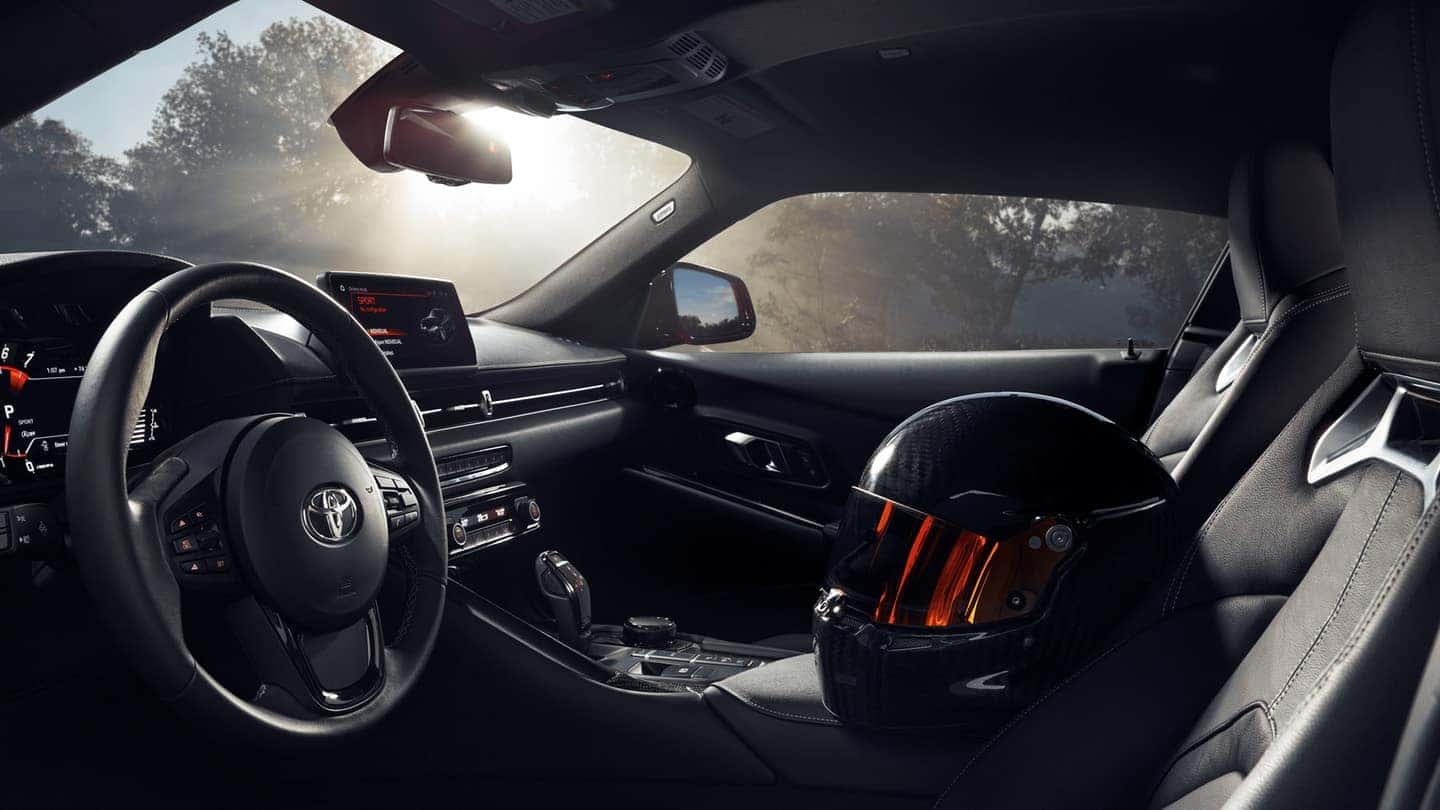 Safety/Special Features:
 Available faux-suede power seats
Automatic high beams
Forward collision warning
Inside, the 2020 Toyota Supra is pretty simple. That's because this car was designed with power, speed, and performance as its focuse. There are some luxury amenities available like faux-suede power seats and a 12-speaker audio system, but anything that would weight this car down got the boot.
Buying a 2020 Toyota Supra
Our 2020 Toyota Supra inventory is limited as this model flies off the lot. If you're interested in buying one, or just want to take a look, come down to our dealership located at 2 Herring Road. We hope to see you soon!