Planning Is Key To Ensuring Your Car Continues Driving Like A Dream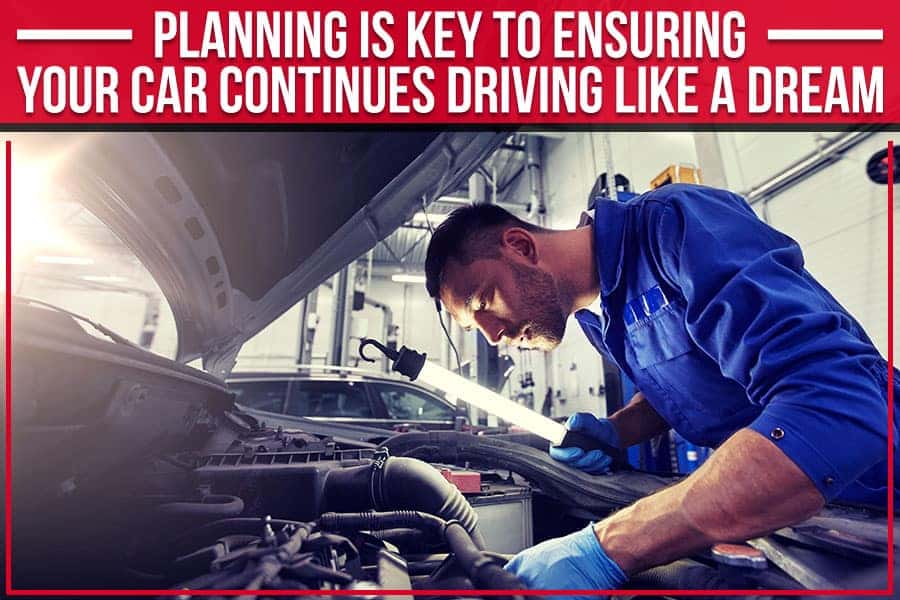 It's essential to take care of your car, so you can enjoy driving it for many years to come. Toyota of Newnan offers various services that will keep your car running smoothly and looking great! In this blog post, we outline the different steps in a typical service process and how to extend the life of your vehicle.
No. 1: Schedule in Advance
One of the most important things you can do for your car is schedule regular service appointments. This will guarantee that all the necessary work is done on time, and it also helps protect your warranty.
By scheduling in advance, you'll also stop yourself from procrastinating on a service that many owners find challenging to prioritize.
Moreover, you'll be able to keep track of all your appointments and the quality of the service you're receiving. This point is crucial because you want to ensure that everything is done correctly and that your car is in good hands.
No. 2: Check Your Owner's Manual
Every car has a different maintenance schedule, and it's important to know what yours is. You can find this information in your car's owner's manual.
The manufacturer will outline the specific recommended services for your vehicle at certain mileage intervals. Be sure to review this information to have an idea of what needs to be done and when.
If ever you need to replace a part, your owner's manual will also help you find a quality replacement. It may also help you ask the service center for advice if you're unsure what part is best or how often it needs to be replaced.
No. 3: Order Replacement Parts in Advance
You'll be able to achieve this step by keeping a consistent record of whatever service you have done or will get done for your car. If you have a history of what has been serviced on it, this will be very helpful when ordering replacement parts and shopping for deals on them.
Ordering in advance will also help you get the parts you need as soon as possible and not have to wait for them. This is important, especially if your car is out of commission and you're relying on it for transportation.
No. 4: Avoid Emergencies
Every vehicle indeed needs a service at least twice a year. However, you can still prevent emergencies from occurring by making sure your car stays in relatively good condition.
Simple routines like taking tire pressure, checking the oil and coolant, and making sure you have enough windshield fluid will go a long way.
The best thing to do is to schedule regular appointments with your dealer. That way, they'll be able to tackle any problems before they get worse or lead to more significant issues down the line.
Don't forget this vital advice, especially when going on long road trips! You don't want to get stuck far from home with a flat tire.
The Gist
The tips we've mentioned above are all excellent ways to keep your car running smoothly.
If you'd like to find out more or have any questions, be sure to visit Toyota of Newnan. We're proud to serve Newnan, GA, and we offer reliable service that you can trust.